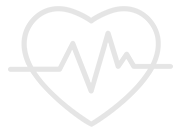 About Our

Family
The diversity of our family at McKinney Dental and implant Center reflects our commitment to serving your family with respect, dignity and heartfelt care!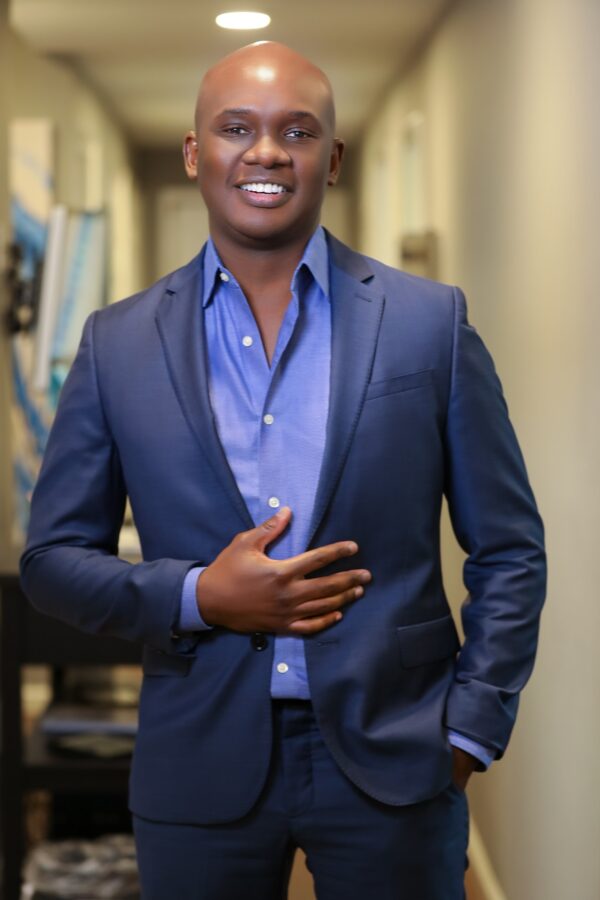 Dr. Daniel Juma is a graduate of Baylor College of Dentistry, Dallas, Texas. Dr. Juma earned his Doctorate in Dental Surgery in 2012 from Baylor, having been awarded for his excellence in Periodontology as well as being a recipient of the prestigious W.R Hammond Scholar and Dr. P Earl Williams Awards. In addition, Dr, Juma's preceptorship at Strong Memorial Hospital, Rochester General Hospital and Eastman Institute in New York exposed him to the different specialties of dentistry including Oral Pathology, Oral Surgery and Prosthodontics. During his tenure at Baylor, Dr. Juma also received training in enteral oral sedation and nitrous oxide administration.
Additionally, Dr Juma is a proud member of the International Congress of Oral Implantologist's and is relentless in his pursuit of higher learning , innovative technology and best practices when it comes to patient care.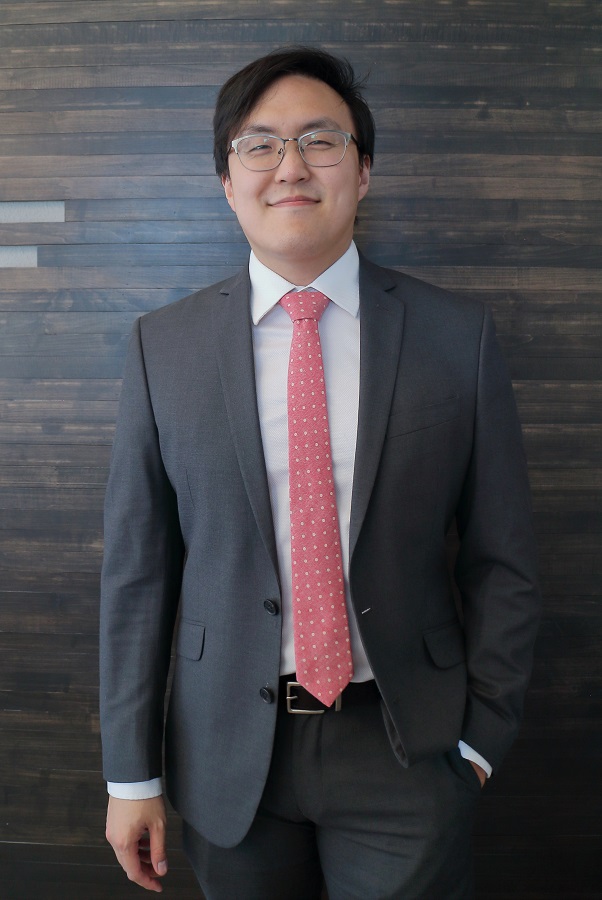 Dr. Jeffrey He completed his Doctorate of Dental Surgery at Texas A&M Baylor College of Dentistry. His education and experiences in dentistry have led him to place special emphasis on patient care and communication, allowing him to better serve his patients. He enjoys interacting and developing lasting relationships with patients of all ages. He is always learning and expanding his skills through continuing education courses and his involvement in multiple dental associations.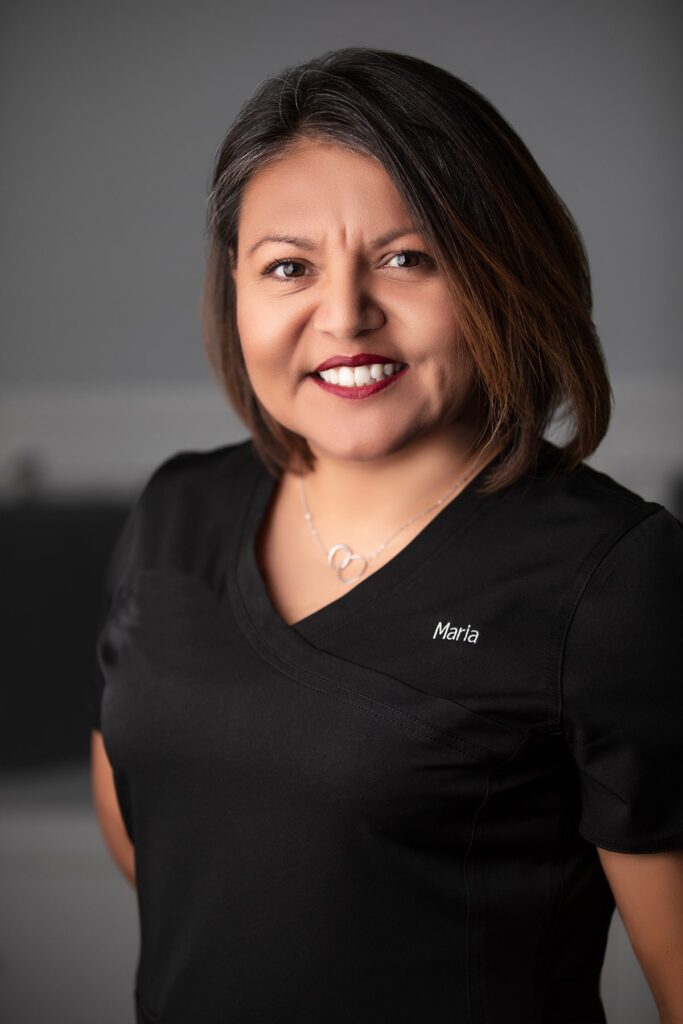 Maria, Office Manager
Maria has been in the dental field for 15 years. Her favorite thing about dentistry is seeing the transformations on patients after their treatments, whether big or small, being able to help the community, and being a part of the amazing team that she's worked with for the last 4 years. She loves traveling and having fun with her son and family.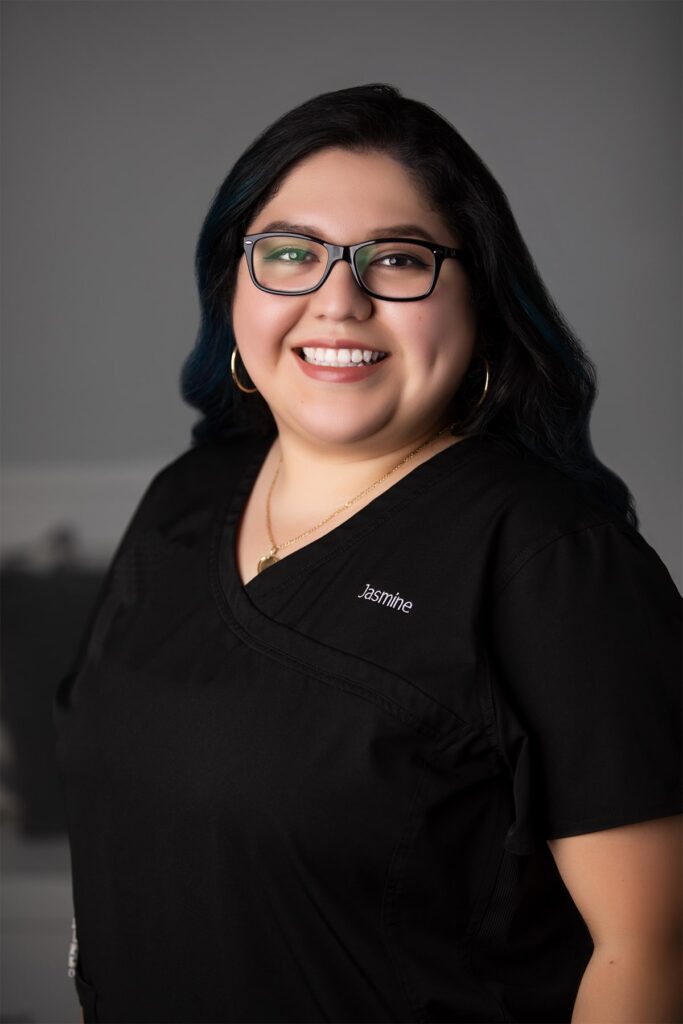 Jasmine, Finance Manager
Jasmine has been in the dental field for 7 years. She loves to help patients feel comfortable and at home. During her free time, she likes to spend time with her cats, Goku and Miumiu. She also enjoys watching anime and movies with her husband.
Edith, RDA
Edith has been a registered dental assistant for 5 years, and is well-versed in all aspects of dentistry. She prides herself in taking care of patients and establishing trust. She loves spending time with her kids.
Experienced doctors in

every specialty